Website Design
Practical and Aesthetic Corporate and E-Commerce Sites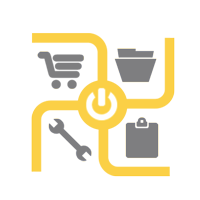 Quick Website Builder
No more complicated button-pressing! Following the simplified and user-friendly tutorials, you can easily build your ideal website with e-Promotion!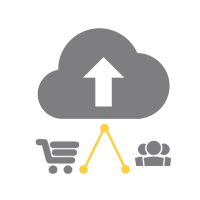 Product Catalogue System
EP Website Builder has all you ask for to work your website from inside out. Our EP Web Builder incorporates inquiry and e-catalogue systems into your website and gives you the bonus to make changes on both sides through linking your products to the database of our e-Marketplace!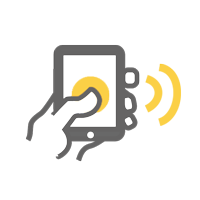 Easy Browsing with Mobiles
Remember that you must keep your website up-to-date to the habit of your buyers. At All Products Online, we offer website layout suitable for mobile devices. Don't miss out any mobile users!
Multilingual Analysis Reports
Are you up with globalization? EP Website Builder has the solution. Our multilingual databases and rich collection of online reports on topics of international customer and product trends will help you understand your buyers and increase your chances of success!
Copyright © 2016 All Products Online Corporation. All rights reserved.
Thank you for visiting our website. Your personal privacy is absolutely respected and protected by the website. To help you understand how the website collects, uses and protects your personal information, be sure to read the website "
Privacy Policy
". Thank you!