Online Promotion Services:
SEO and PR News
SEO

(Search Engine Optimization)
Search Result Matters
According to survey, 50% of users only click on the first few search results; as high as 90% of users never get beyond the second page. Now you see the importance of optimizing your search engine.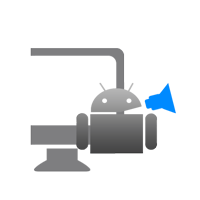 Search Engine Language
Your web content is determined by Google programming. SEO Services tailor your web contents to the flair of search engine, turning your website into the modern-time Cinderella to be picked by Prince Google!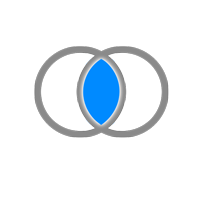 Double Effect
A new movie trailer grabs your attention. As you hesitate, your friends recommend it. You decide that this must be a good movie. Likewise, the pop-up of your website as both search result and search advertising will strongly impress your customer.
PR news

Online Press Release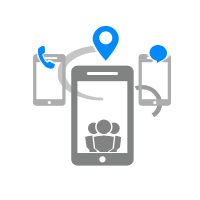 Brand Image in Seconds
Got new products or technology? Through online press release, your products will be known by thousands of internet users at once. This will establish your reputation as a trusted brand.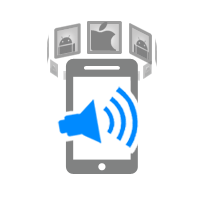 Digital Media Release
Take advantage of e-Press release to spread your updated reports and news. Hitting both local and international viewers helps you achieve maximum exposure in the shortest amount of time.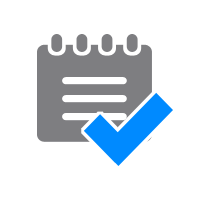 Publicity Tracking
Being great at information gathering, news writing, and press release, our professional team will hammer out the most newsworthy PR messages to monitor your exposure.
We offer
SEO Services and PR News Release
All Products Online attends to your needs in the finest details and launches the most avant-garde marketing techniques and concepts.