Online Trade Market
allproducts.com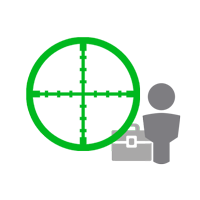 Pinpoint Business Customers
At All Products Online, we enjoy a large base of corporate customers. When you advertise at our e-marketplace, you are scaling your business, not approaching only a handful of buyers.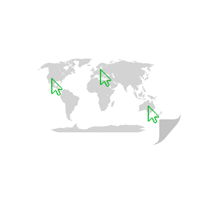 Embrace the World Market
Numbers can talk. In 2012, we received 3 million of views, mainly from the U.S.A, China, India, and Indonesia, all of which are expanding their markets at an incredible speed. From All Products Online, the global market stands only just a few clicks from you.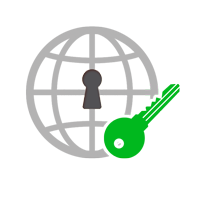 Approach International Buyers
Where there is crowd, there is a business opportunity. The same applies to the online world. With more than 73% of customers from all around the world searching for products through internet, the B2B online marketplace full of choices is definitely their priority.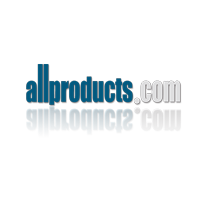 Rely on our Expertise
Operated since 1996, allproducts.com is proud to claim its 15-year expertise in marketing. Experienced in export market dynamics, we are able to adapt quickly to the current market and customer needs.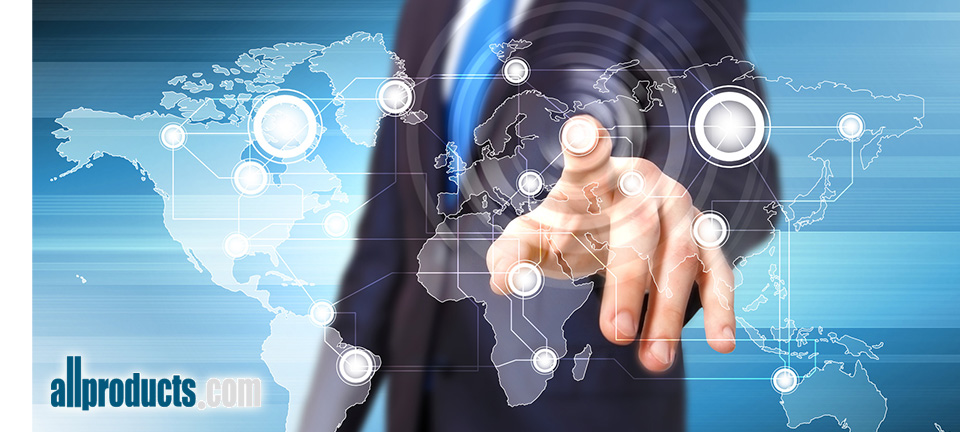 At
Allproducts.com,

the world is all yours.

Log into Allproducts.com and start your customer-hunt!