Taiwan Digital Media Advertising Market (US dollars)
Sources: Taiwan Digital Marketing Association
2010 · 275.6 million

2011 · 329.1 million

2012 · 373.8 million

2013 · 446.7 million (estimate)
About Us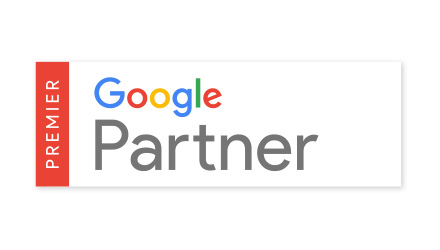 Authorised AdWords Reseller
All Products Online is one of the authorised AdWords resellers (Premier SMB Partner) specializing in AdWords advertising, including brand exposure and conversion marketing. With years of experience serving businesses in various industries, we are confident that our seasoned veterans in internet marketing will help you achieve your goals!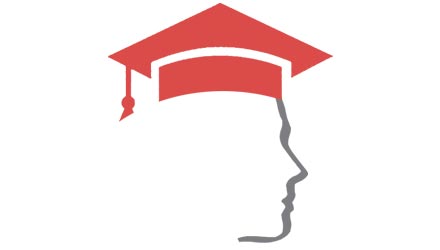 Chairman Sanko Lan
Being one of the pioneers in the e-Marketing world, Chairman Lan has founded All Products Online. Graduated from National Taiwan University in electrical engineering with a Ph.D from Stanford University, President Lan has worked as a Senior Software Engineer at Actel Corporation and Associate Professor in Taiwan. His experiences prompt pragmatic approach to internet commercialization.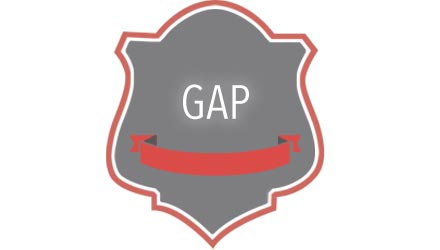 GAP Professional Team
What is the difference between a powerful and an impotent AdWords advertising? All Products Online has the answer. Working with specialized GAP (Google Advertising Professional) Team, we will assist you with any advertising management to achieve any marketing goal!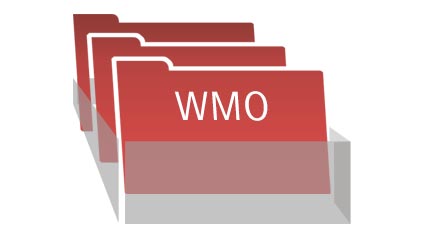 Web Marketing Optimization (WMO)
In this digital age overwhelmed with all sorts of e-marketing tools, we all face the problem of not knowing where to start. WMO is here for you. Through our diversified WMO distribution services, we will find the most effective web marketing strategies matching your products to your target customer.
Trend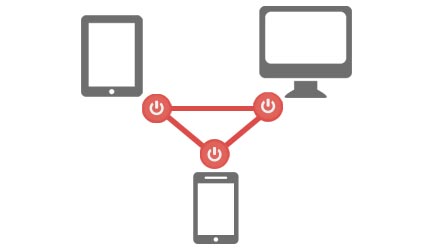 Multi-screen Marketing
In this constantly revolving era teeming with mobile devices, either you keep up with the trend or you lose your customer! Nowadays, it has become a common habit of people to conduct mobile searches for products, though they are sitting at home with their computer in front of them. Thus, a website incompatible with mobile devices will cost you this fast-growing group of potential buyers. Revamp your marketing tactics to retain your customer!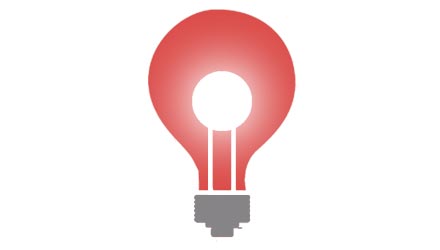 Progressive Advertising
Have you ever been discouraged by the undesirable outcome of an inept online advertising? In fact, there exist a number of tools that will help sharpen up your advertisement. Progress comes from optimization. Knowing how to effectively utilize these tools will contribute to a centered marketing scheme of great flexibility.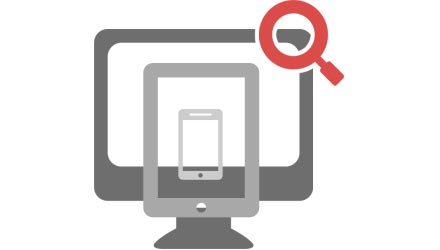 Cross-screen Engagement
Our main mode of interaction now relies heavily on switching among multiple screens. Going out to a restaurant entails searching address on PC at home and then refers to way-finding tool on mobile to reach destination. As "Search" is the most common bridge among devices, you must adjust your ads to accommodate this multi-screen behaviour.
We offer
e-Marketing

total solutions

All Products Online attends to your needs in the finest details and launches the most avant-garde marketing techniques and concepts.
All Products Online Calendar of Events
1996 Founded allproducts.com Online Marketplace allproducts.com
1998 allproducts.com awarded by the Ministry of Economic Affairs of Taiwan
2000 allproducts.com chosen as the best e-marketplace for foreign trade
2001 Assisted in planning and promoting "Taiwanese Industry Global E-Marketplace Scheme" (TIMGlobe B2B e-Marketplaces) organized by the Industrial Development Bureau of the Ministry of Economic Affairs
2002 Edged into the Chinese market
2007 Became the first authorised Google AdWords reseller in Taiwan
2008 Awarded Best Reseller of the Year by Google
2009 Proposed WMO (Web Marketing Optimization) concept
2010 Re-awarded Google's Best Reseller of the Year
2011 Won the bronze medal of "Business Organisation Training Quality Assessment System" from the Vocational Training Bureau of Council of Labour Affairs
2012 Introduced Google AdWords Enhanced Campaign, aiming at equipping enterprises with better means to juggle between multi-screen advertising and budget control
2013 Promoted Responsive Web Design layout and YouTube advertising placements in response to the new era of mobile and video